Veneers – Evergreen, CO
The One-Stop-Shop of Cosmetic Treatments
When you look in the mirror at your smile, do you notice things that you wish you could change? Perhaps you think that it would require multiple complicated, expensive treatments to resolve all the flaws you see. Well, at Evergreen Dental Group, we offer a solution that can completely transform the look of your teeth in one procedure—porcelain veneers. Although small, porcelain veneers can make a huge difference for your smile and your confidence!
Why Choose Evergreen Dental Group for Veneers?
Addresses A Variety
of Imperfections
Individually
Custom Crafted
Stain-Resistant
Dental Porcelain
What are Porcelain Veneers?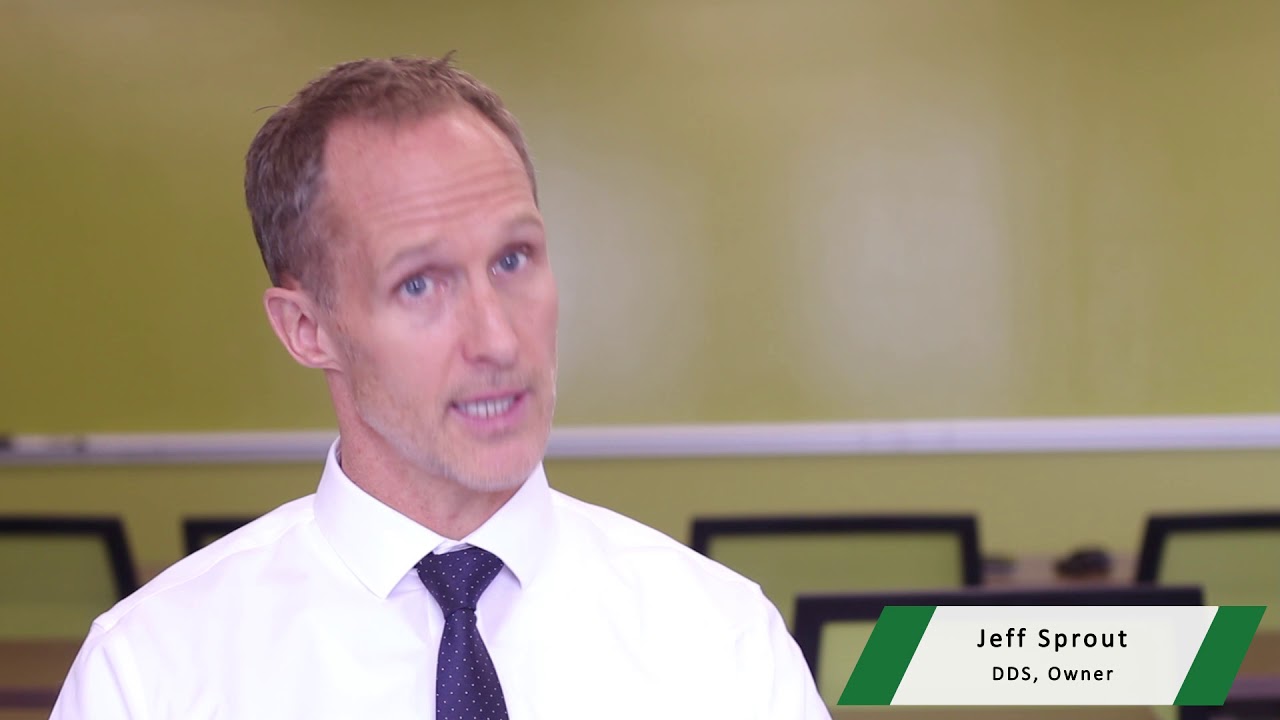 Porcelain veneers are thin, durable shells that are individually made to conceal a variety of cosmetic imperfections. They're permanently cemented onto the visible surface of your teeth to alter the shape, size, and color of them, providing them with the ability to correct several flaws, including:
Discoloration in teeth that doesn't respond to whitening.
Slightly crooked teeth.
Gaps between teeth.
Chipped or cracked teeth.
Small or misshapen teeth.
Worn-down teeth.
With porcelain veneers, instead of being distracted by these imperfections, others will just see your beautifully confident smile.
There are actually two types of porcelain veneers: traditional and minimal-prep.
Traditional Porcelain Veneers
This type of porcelain veneer is a tried-and-true solution for improving the look of your smile. Its material reflects light much like natural teeth, so it looks natural and realistic.
Minimal-Prep Veneers
Minimal-prep veneers are just like their traditional counterpart with one exception. They are even thinner! With these, there is no need to remove tooth enamel to make space for the veneer.
What are the benefits of porcelain veneers?
Porcelain veneers have many advantages, including the following:
They are versatile. Veneers can address many kinds of flaws all at once.
They look great. Each veneer is crafted to look just like tooth enamel.
They are custom made. Your veneer will fit perfectly and have a unique look just for you.
They are durable. Porcelain veneers can definitely withstand the normal wear and tear you will put them through.
They are stain resistant. Their material actual resists stains better than tooth enamel.
What is the process for getting porcelain veneers?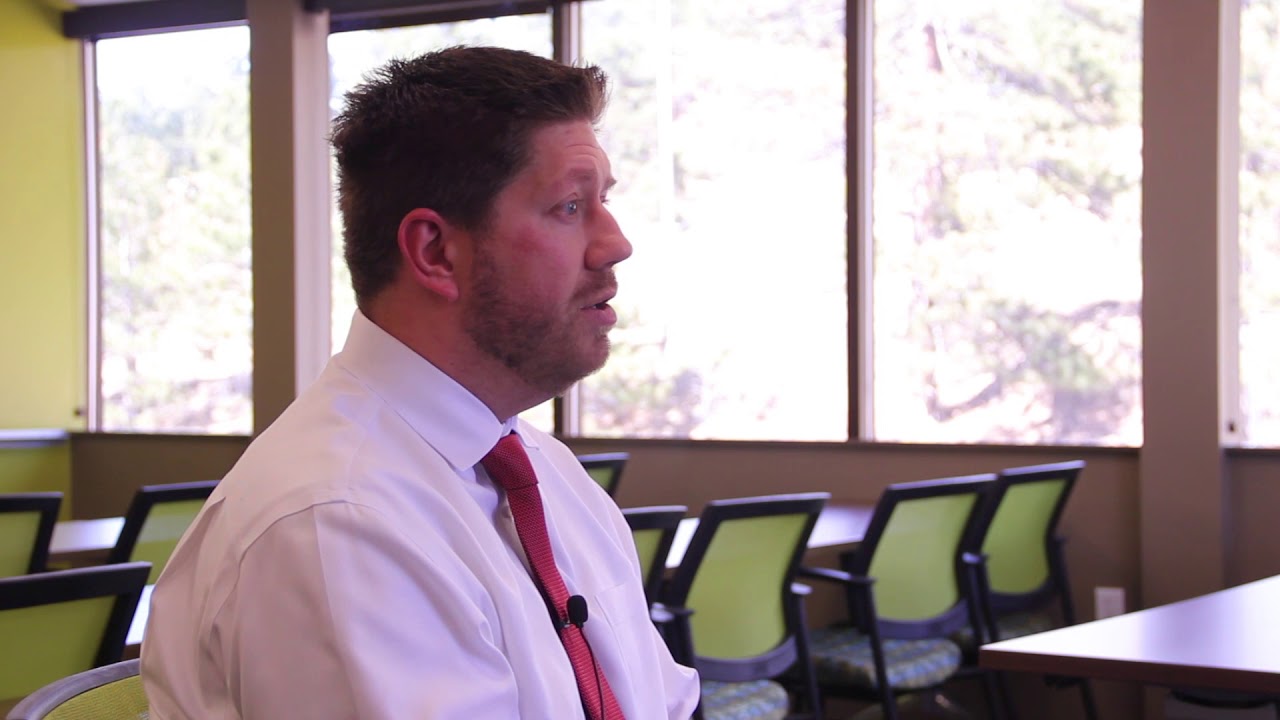 The process of getting porcelain veneers typically takes place over the course of multiple appointments and can be broken down into the following primary steps:
Consulting with you about what type of results you'd like to achieve and developing a treatment plan.
Preparing your natural teeth to receive the veneers.
Taking digital impressions of your teeth to craft the veneers.
Attaching temporary veneers on your prepared teeth.
Once your permanent veneers arrive, remove your temporary ones and cement the others in place.
In just two visits, you could have the smile you've always wanted.
At Evergreen Dental Group, we are committed to helping you achieve your smile goals, and porcelain veneers are a great way to do just that. If you have questions about porcelain veneers or to get started, contact our office to schedule a consultation. We look forward to working with you!