Emergency Dentistry – Evergreen, CO
Fast, Pain-Relieving Emergency Dentistry
Dental emergencies are stressful to deal with because they always happen at the most unexpected time. If you're struggling to make a good decision for your oral and overall health in the moment, don't hesitate to contact our office. Our team at Evergreen Dental Group will provide you with over-the-phone first-aid guidance and schedule an appointment for you as soon as possible. That way, you won't have to feel anxious and sit in discomfort for very long.
Why Choose Evergreen Dental Group for Emergency Dentistry?
Sedation Dentistry
Available
Convenient
Office Hours
State-of-the-Art
Dental Practice
Common Dental Emergencies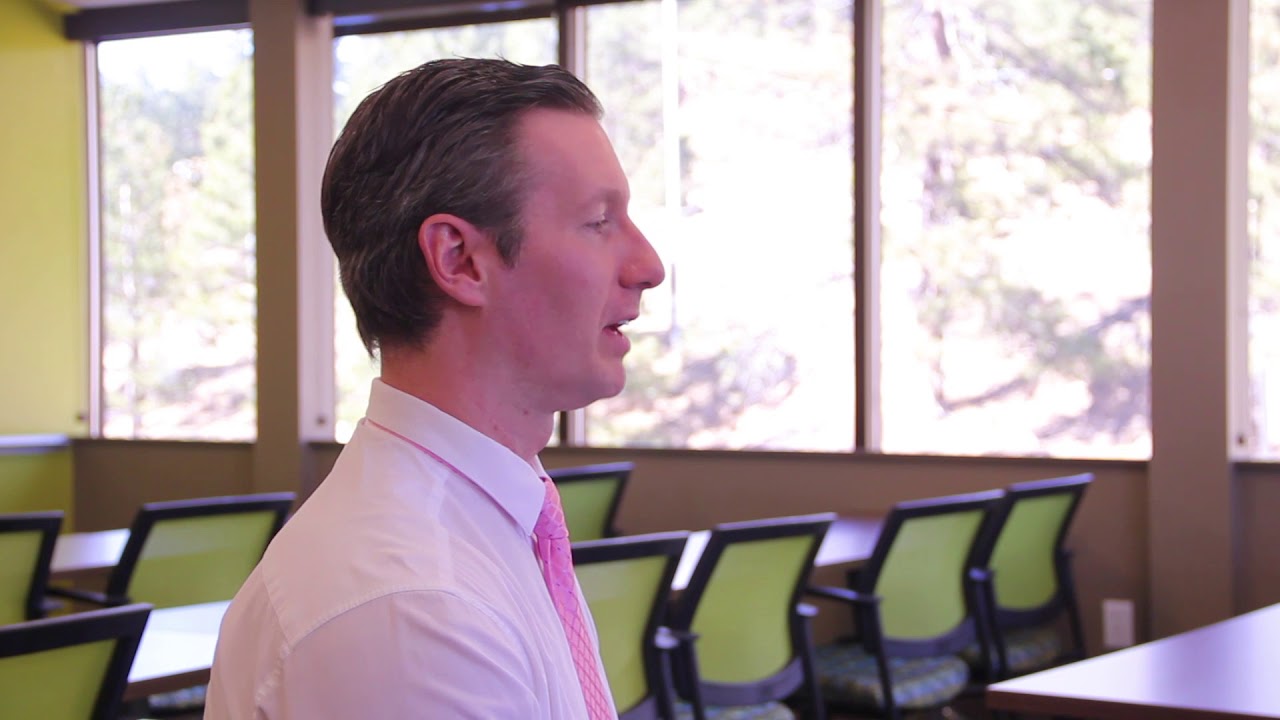 No matter what emergency dental situation you have on your hands, you should always contact our office so we can help you make the best decision for your oral and overall wellbeing. We accept virtually all urgent dental situations, but some problems, such as a broken or fractured jaw, need medical attention prior to dental treatment. In these cases, we'll refer you to the nearest ER and schedule an appointment to take care of your dental needs soon after. Below, we've also included some helpful tips on handling the most common dental emergencies before you're able to reach our office.
Toothaches
First, gently floss around your affected tooth to see if there's a piece of debris causing you discomfort. If not, your toothache is likely a result of an infection, in which case you'll need to visit your emergency dentist in Evergreen as soon as possible. In the meantime, you can ease your discomfort by taking an over-the-counter-pain medication such as ibuprofen.
Chipped/ Broken Tooth
If the area of your tooth that has broken off created a sharp edge that's irritating your oral tissues, you can place a piece of sugar-free gum or orthodontic wax over it to avoid any wounds or scrapes. Be sure to retrieve the chipped piece of your tooth, gently rinse it off, and bring it to your appointment with you.
Knocked-Out Tooth
In this situation, time is of the essence. Try to get to our office within an hour of the incident so we have better odds of successfully replanting your tooth in its socket. Gently retrieve the tooth from the ground, being sure to only handle it by the biting surface. Rinse it under a cool stream of water without scrubbing it and place it in a sealable container filled with salt water or milk to keep the tooth viable. Bring it to your appointment with you.
Lost Filling/ Crown
Although a damaged or lost restoration may not seem like an emergency, if it's not treated in a timely manner, it could result in the development of an infection. To temporarily protect your tooth if you're able to find your restoration, be sure to gently rinse it under water and reattach it using a dab of toothpaste or denture adhesive. Remember that this is only a temporary solution, and you'll need to visit our office so we can repair or replace it to prevent the tooth from becoming infected.
Preventing Dental Emergencies
Although dental emergencies aren't 100 percent preventable, there are ways that you can reduce your risk of experiencing one. Here are some tips to keep you out of your emergency dentist's office:
Maintain good oral hygiene
Avoid chewing on sticky, hard, and chewy items
Maintain a healthy daily diet
Avoid bad oral habits such as smoking and nail-biting
Protect your mouth from teeth grinding
Wear a mouthguard while playing sports
Cost of Treating Dental Emergencies
The cost of your emergency dental appointment can only be determined after we're able to examine your mouth and establish a treatment plan for you. After we do that, we'll walk you through your options and speak with you about insurance coverage and additional financing options that we offer. Our team strives to do our best to accommodate you in these stressful times, so just let us know if you have any concerns or questions during your appointment!
Emergency Dentistry FAQs
Having the right information ahead of time can help you act quickly and correctly during a dental emergency. For your convenience, we've gathered a few common questions about these scary situations to help you feel as prepared as possible. If you need fast, pain-relieving emergency dentistry, don't hesitate to call us right away!
When Should I Go to the ER Instead of the Emergency Dentist?
For nearly every dental emergency, you'll save time, money, and hassle by visiting us instead of your local ER. However, there are some situations that should be stabilized at an emergency room before we repair your smile, such as:
Dislocated or broken jaw.
Bleeding that hasn't stopped in 10 minutes.
Swelling in the face, jaw, or mouth that's making it difficult to swallow or breathe.
How Can I Tell If I'm Having a Dental Emergency?
If you're having trouble determining whether your situation requires urgent dental care or not, ask yourself the following questions. If you answer yes to any of them, you should come see us right away:
Am I in severe pain or bleeding from the mouth?
Do my teeth feel loose or pushed out of place?
Is my tooth visibly damaged?
Do I have signs of an infection, such as fever, chills, or swelling?
Do I Still Have to Go to the Dentist If My Toothache Goes Away?
Your smile shouldn't cause you discomfort, so any dental pain should be looked at by your dentist in a timely manner. Remember, teeth can't heal themselves, so if your toothache goes away, it's unlikely that the underlying issue is gone as well. In fact, it could mean that your tooth is in serious trouble! There is a wide variety of factors that can cause a toothache, ranging from minor to severe. The only way to diagnose which one you're facing and the best way to treat it is to come see us as soon as possible.
Can I Take Over the Counter Pain Medication for a Toothache?
If you need to manage your dental pain on your own until you can reach our office, over-the-counter painkillers can provide much-needed relief. Take them as directed and avoid products that contain aspirin if you're bleeding. However, it's important to remember that just because you can manage your toothache at home with store-bought products doesn't mean you don't need to come see us! Over-the-counter pain relievers are only meant to act as a temporary solution. You should come visit us right away if you have persistent dental pain.
I Have a Dental Emergency, but I'm Afraid of the Dentist—What Should I Do?
By nature, dental emergencies are typically sudden and alarming. If you already struggle to get the routine care you need because of dental anxiety, seeking treatment can feel as overwhelming as the emergency itself! We don't want anything getting in the way of restoring your oral health, which is why we offer several sedation dentistry options. Nitrous oxide is a safe, easily administer gas that can help you feel completely relaxed and at-ease within just a few moments. You'll be able to sit back and relax while we care for your smile.