Dental Insurance – Evergreen, CO
Making Sure You Get the Benefits You Deserve
While plenty of patients suffer from dental anxiety, for many the most stressful part of any appointment is paying for the treatment. Dental insurance can go a long way towards relieving this particular burden, but you need to have a clear idea of what your benefits are so that you can keep your out-of-pocket costs to a minimum. Our team at the Evergreen Dental Group will work with you and your dental insurance carrier to make sure you get the savings you're entitled to; if there's anything you don't understand, you can always call us and ask!
Understanding How Dental Insurance Works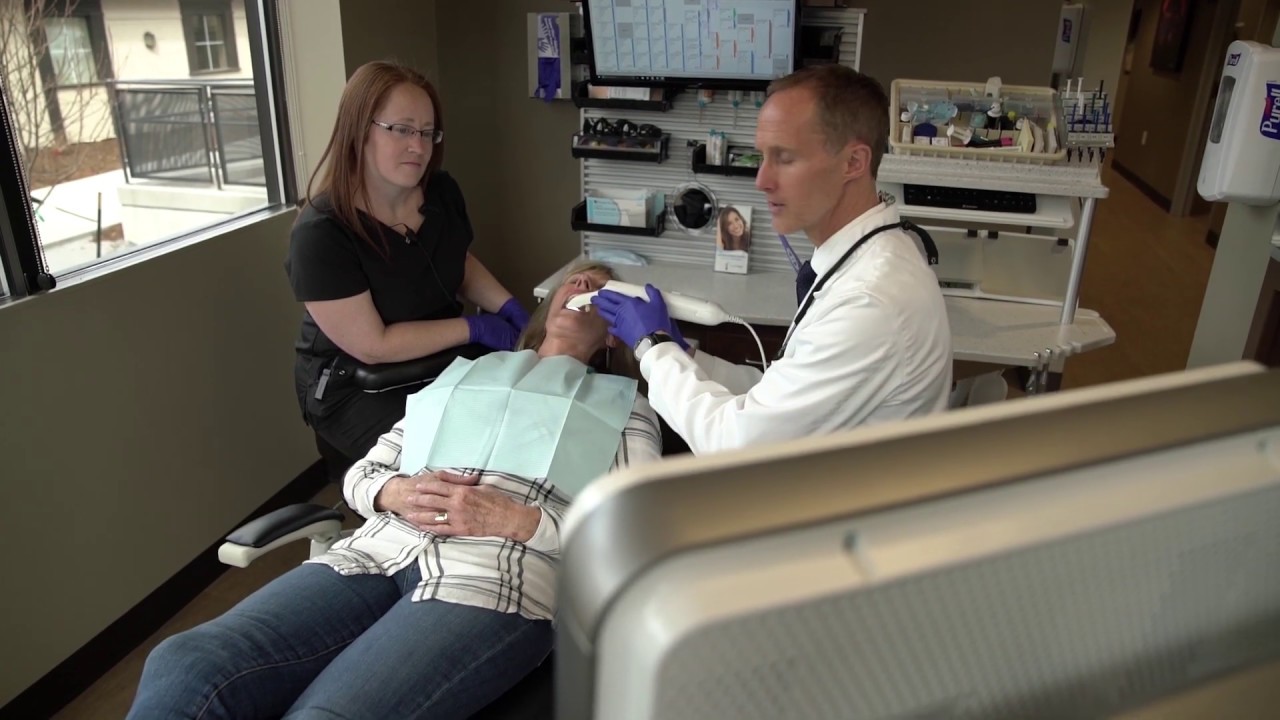 A dental insurance plan is designed to encourage you to seek preventive care before cavities, gum disease, and other dental diseases occur. Generally speaking, insurance will only pay for part of the treatment of specific problems, but it often fully covers the cost of cleanings, regular checkups, and X-rays. The more severe a dental issue is, the more expensive it tends to be to treat; thus, you'll get the most value out of your benefits if you take advantage of preventive services and stop such issues from occurring at all.
What Does My Dental Insurance Cover?
As stated above, many insurance plans will cover preventive treatments 100 percent. Minor restorative services like fillings usually receive around 70 to 80 percent coverage while major treatments like dental bridges are only covered by about 50 percent. Of course, not all plans are the same; in fact, many have different definitions for what is considered a major or minor treatment. We can help you review your benefits so that you understand exactly how much you'll be expected to pay for on your own.
Our In-Network Dental Insurance Providers
You'll save the most amount of money when you go to a practice that is within your insurance's network. We're currently in-network with several plans, though we can still handle the claim-filing process for out-of-network plans, and we'll always work with you to figure out ways to make important dental treatments as affordable as possible. Give us a call if you have any questions and learn what you can expect during your visit.