Dental Implants – Evergreen, CO
Regain the Natural Look & Feel of Your Smile
If you're suffering from missing one or all of your teeth and would like a more permanent and advanced alternative to traditional restorations, we also offer dental implants in Evergreen. Dr. Sprout and Dr. Fitzgerald partner together to complete the entire process under one roof, including the placement of the implants and restoration. That way, you'll be dealing with the same, experienced and friendly dental team throughout the entire process.
Why Choose Evergreen Dental Group for Dental Implants?
Entire Procedure
Complete In-Office
Experienced & Skilled
Implant Dentist
Lasts for Up
To 35 Years
What is a Dental Implant?
A dental implant is a titanium post that Dr. Fitzgerald will surgically place below your gums to replace the missing root structure of one or more teeth. Since titanium is a biocompatible metal, it will naturally fuse with your jawbone to provide it with stimulation and added stability. Once the healing process is over, our team will attach a metal connector piece called an abutment to the implants. After your prosthetic is created, we'll secure it to the implants to complete your smile.
Benefits of Dental Implants
Implants offer a variety of unique advantages that distinguish them from traditional restorations. These benefits include:
Preservation of the jawbone.
Maintain the facial structure.
Easy maintenance.
Lifespan of 35+ years with regular care.
Boosted confidence.
Eliminate shifting or slipping restorations.
Reduce risk of oral health problems.
Prevent teeth from becoming misaligned.
Customized, natural looking replacement teeth.
Feels like natural teeth.
High treatment success rate of 95 percent.
No need to alter healthy surrounding teeth.
Indications of Dental Implants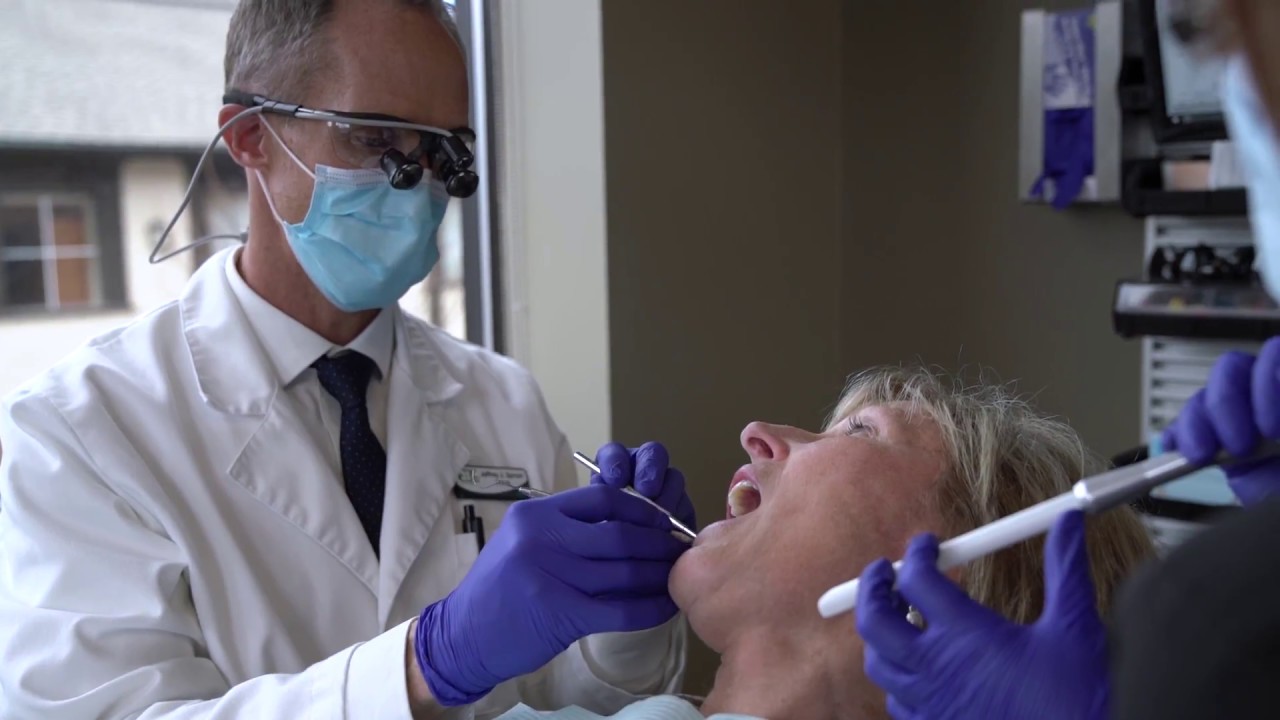 The dental implant process starts out with an initial consultation conducted by Dr. Fitzgerald. During this visit, our team will examine your mouth and facial structure to determine if you're a good candidate for the procedure. If you are and decide to move forward with treatment, we'll develop a customized timeline so you know exactly what you can expect throughout the process, including details such as the cost and what type of restoration would work best for your needs.
Missing One Tooth
For a single missing tooth, we'll place one dental implant in the gap to replace the root and stimulate the jawbone. We'll then attach the abutment and take an impression for the customized dental crown. Once crafted, we'll secure the crown in place to complete the arch.
Missing Multiple Teeth
For several consecutive missing teeth, we'll likely suggest an implant-retained bridge. We'll start by placing one dental implant on both sides of the gap in your smile. This will anchor your dental bridge in place, allowing us to avoid altering your healthy teeth, like we would need to with a traditional bridge.
Missing All of Your Teeth
If you aren't satisfied with traditional dentures, we also offer implant-retained full and partial dentures that can be secured with anywhere from four to eight implants, depending on the case. Once the implants are placed along the arch, we'll secure your custom-crafted denture to them, completely eliminating the need for denture adhesive.
Learn More About Implant-Retained Dentures
All-on-4/ Teeth-in-a-Day
If you want to get dental implants, but don't want to go without teeth as your gums heal after surgery, we also offer Teeth-in-a-Day. Right after your surgery, we'll secure a temporary denture to provide you with a completed smile until the healing process is complete and we can attach the permanent restoration.
Cost of Treating Dental Implants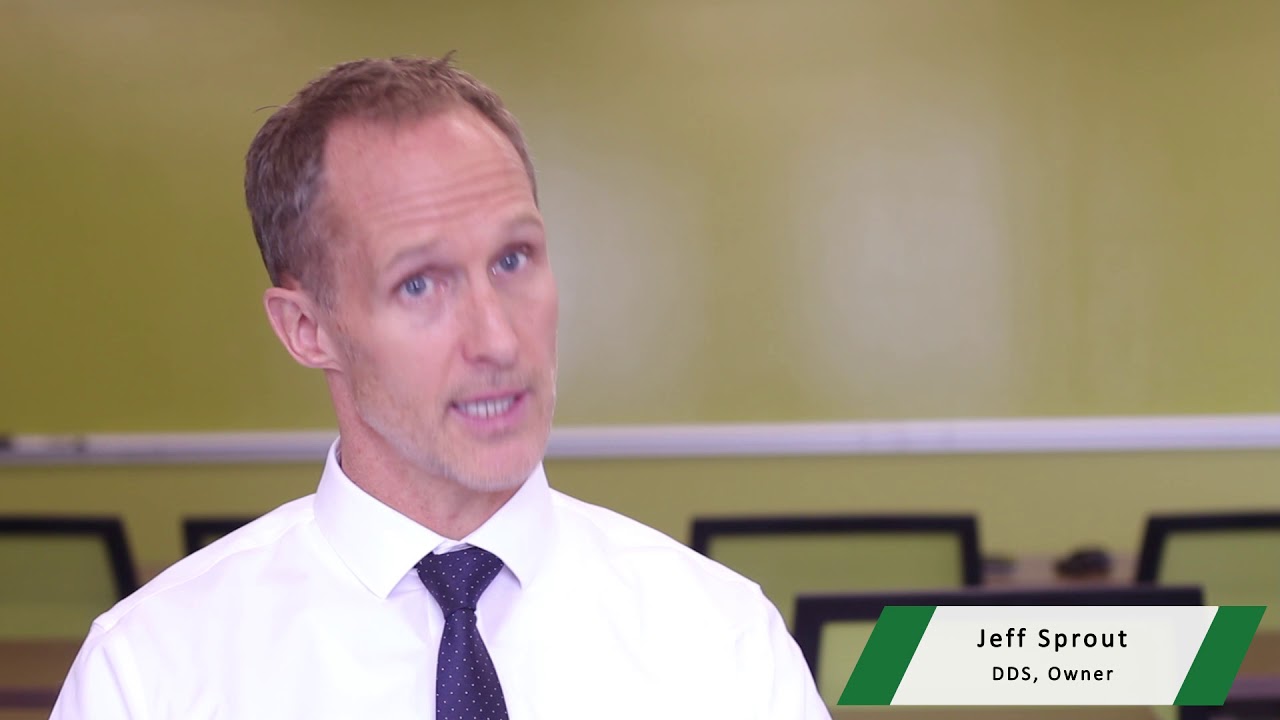 Because the dental implant process is customized to fit each unique patient's needs, the only way we're able to determine the cost of your procedure is to first conduct an examination of your mouth. During this appointment, we'll determine how many implants need to be placed, what type of restoration you require, and whether any preparatory procedures are needed. Based on these details, we can walk you through pricing and all of your financial options.